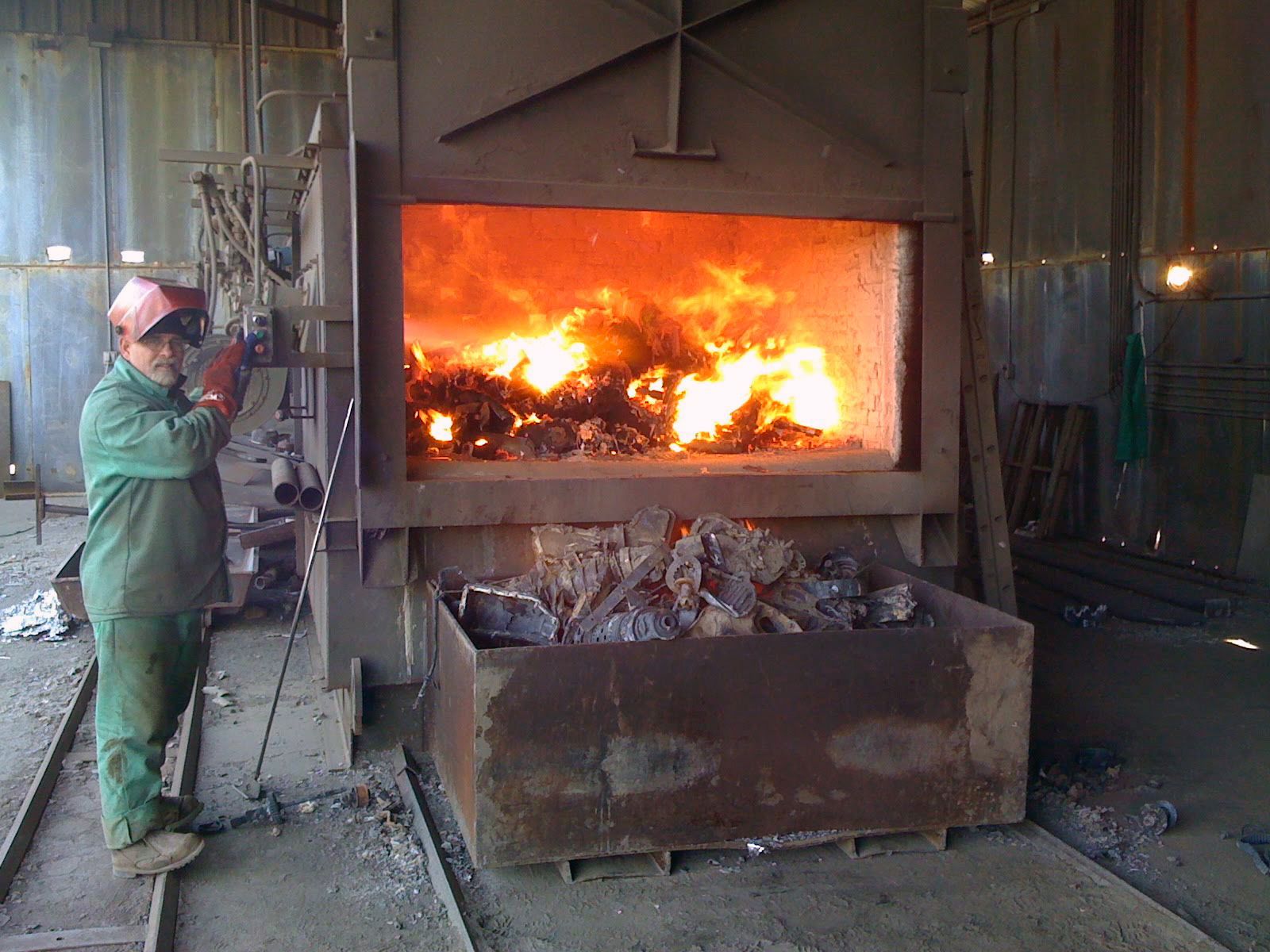 Scrap Metal Recycling
Davis Iron & Metal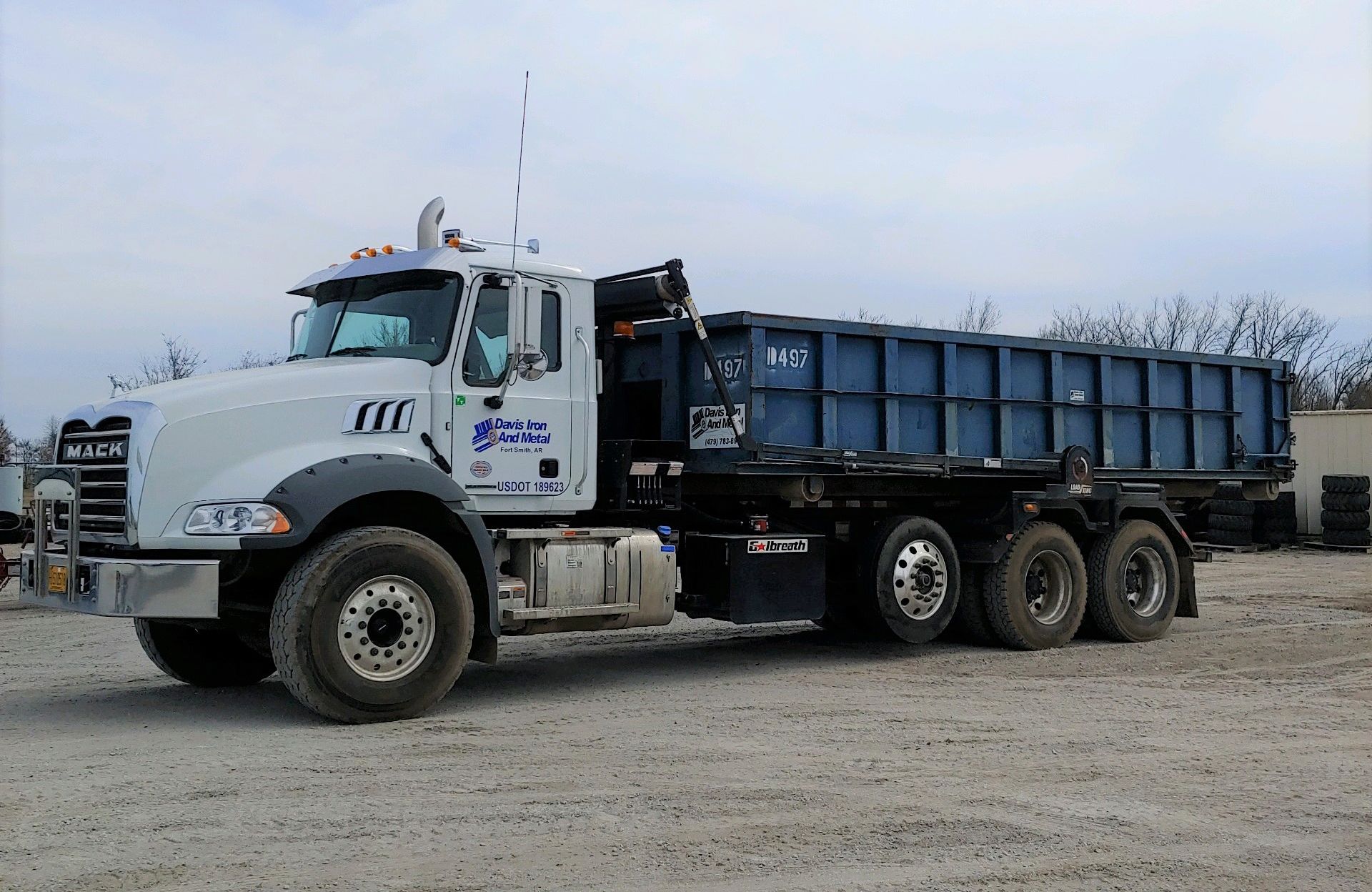 Industrial Services
We will handle all of your business's scrap recycling needs
We Buy Your
Iron
Steel
Aluminum
Brass
Copper
Lead
Magnesium
Stainless Steel
Zinc
Scraps
Industrial Customer Programs
Fast & Friendly Bin Pick Up
** No Residential Pickup
In-Person Visits
We Inspect and Advise
Top Prices
We Pay Top Prices
Accuracy
We Stand by Our Price Quotes
Customer Service
Customers Are #1
Service
Highest Quality of Service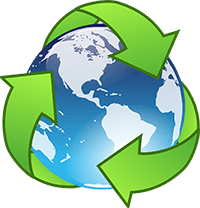 Help Save the Earth
Davis Iron & Metal cares about the environment, which is why we recycle.
Learn More
Every day, the general public and small haul recyclers play an essential role in recovering and transporting scrap metal to our recycling facilities.
Electronic equiptment makes our world comfortable and productive but when it wears out it becomes part of the fastest growing componemt of our solid waste stream.
E-Scrap
We are now accepting specific electronic scraps at this time including flat screen TVs, computer monitors, and desktops.
We will be happy to give you a quote on your material. Metal prices fluctuate daily, but we can always provide a current price.



Davis Iron and Metal has a large fleet of specialized vehicles and a variety of containers that enable us to find the right fit for each customer.
In an effort to keep more recyclables out of our landfill, in late 2011 Davis Iron & Metal began a program to bring glass recycling to our area.
We have worked with many of our customers to help their facility reduce their carbon footprint and become "greener" by educating them on recycling options and tailoring specific programs to them.
Davis Iron and Metal is fully licensed and insured to conduct on-site demolition and scrap disposal. We will be happy to provide a Certificate of Insurance upon request.
We have the ability to conduct on-site material alloy analysis of material to help our customers better understand the scrap that they produce.
Davis Iron and Metal has led the way in combating scrap metal theft by implementing a system involving identification scanners, digital cameras, biometric signatures and fingerprint scanning.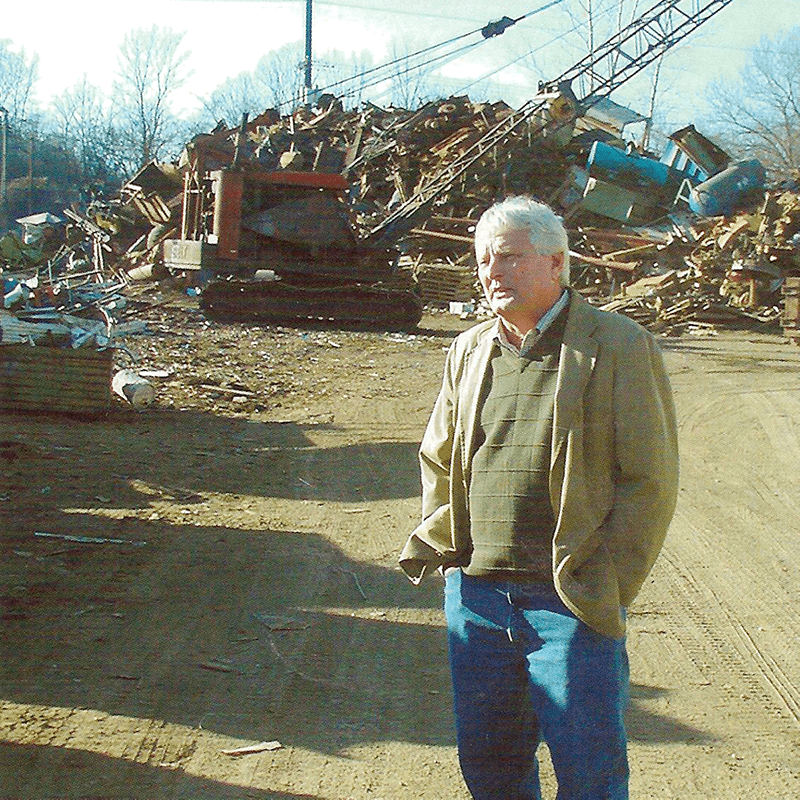 We ensure that our services are of the highest quality
Learn more about
Davis Iron and Metal
Davis Iron and Metal is among the oldest scrap recyclers in Arkansas.  We service accounts all over Arkansas and Oklahoma and have customers in Missouri, Kansas, Texas and Louisiana.
2018 Volume of Scrap Material Processed in the United States (metric tons)
From the ISRI 2018 Recycling Industry Yearbook
72,400,000
Iron and Steel
Davis Iron & Metal knows you have a choice when it comes to servicing your recycling needs. We truly appreciate your business and look forward to a great relationship for years to come. Thank you for your consideration.